Clarity and Creativity for Clinical-Stage Powerhouse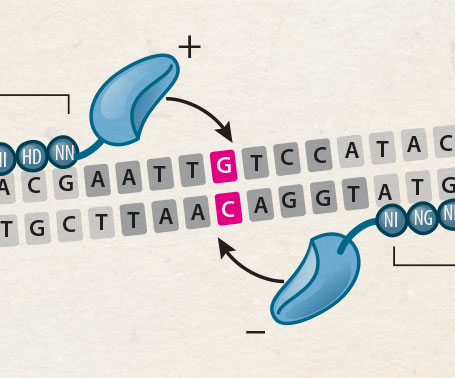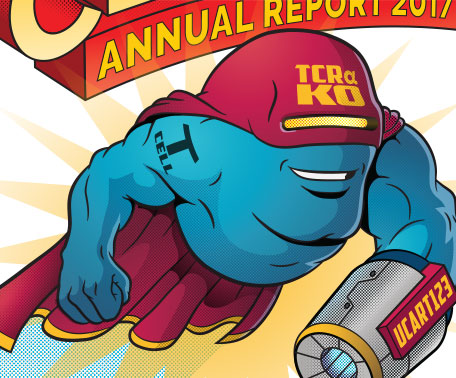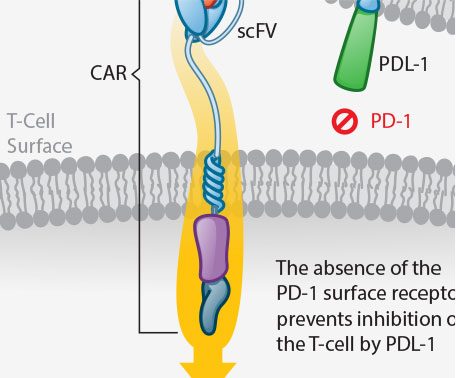 Cellectis is a clinical-stage biopharmaceutical company that harnesses the immune system to target and eradicate cancers.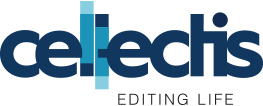 Cellectis engaged Mito Pop to create original scientific illustrations to showcase and explain its flagship TALEN® technology as the company prepared for IPO in 2015. Since then, Mito Pop has continued to support the company's visual strategy through multiple successful product launches with expert illustration for everything from marketing campaigns and investor communications to compelling executive TED Talks.
Skilled Art Direction and Medical Illustration
Mito Pop developed a modern art style to complement Cellectis's freshly enhanced corporate brand. With clean lines and an understated color palette, we delivered a style that optimizes visual comprehension and elevates and clarifies the scientific story being told.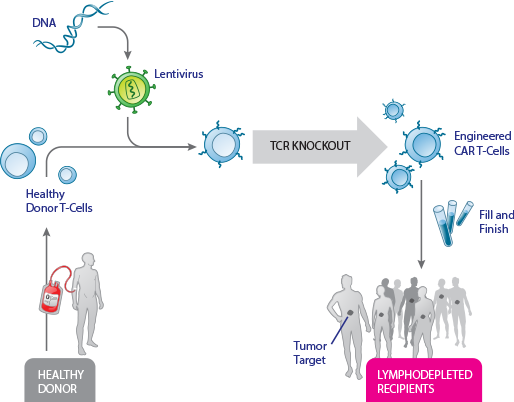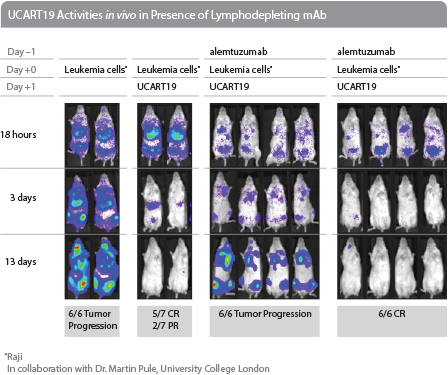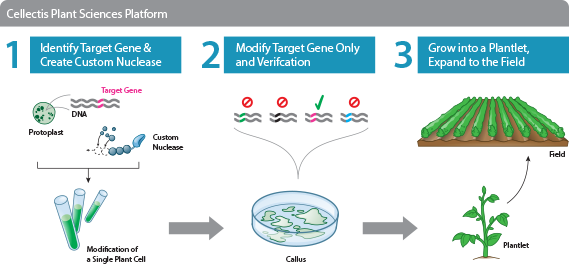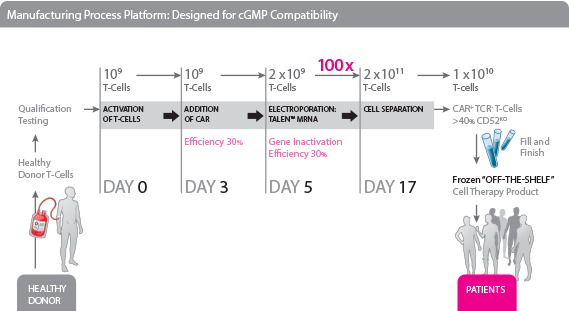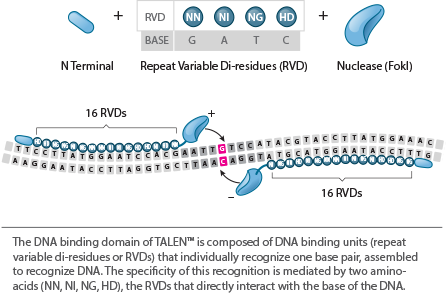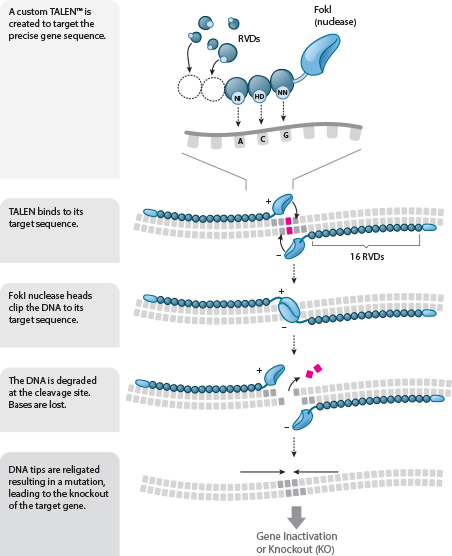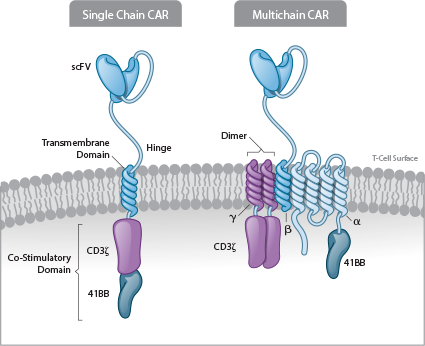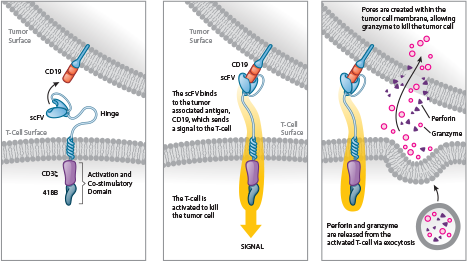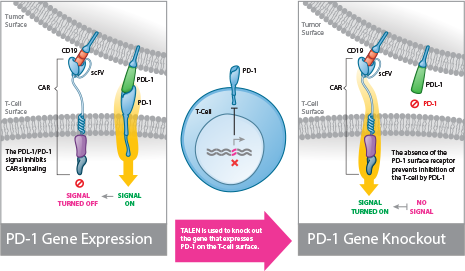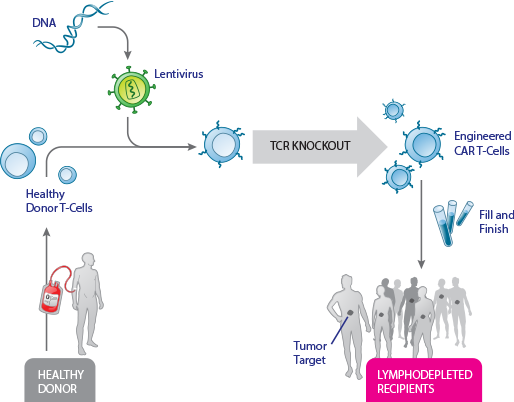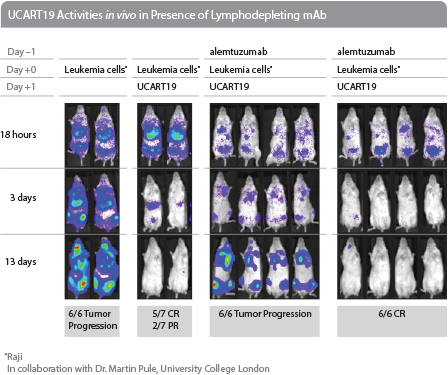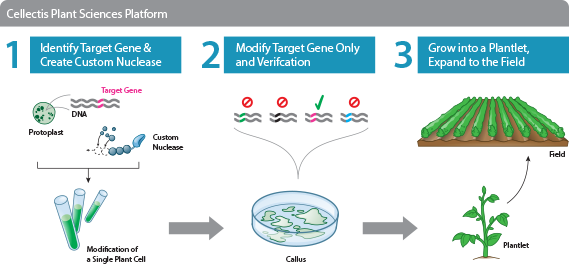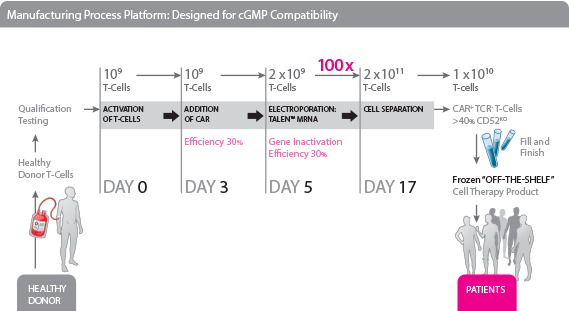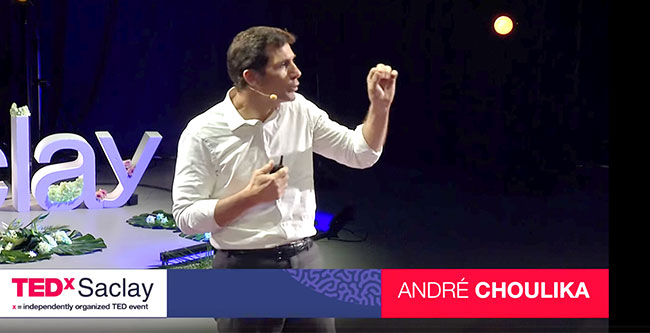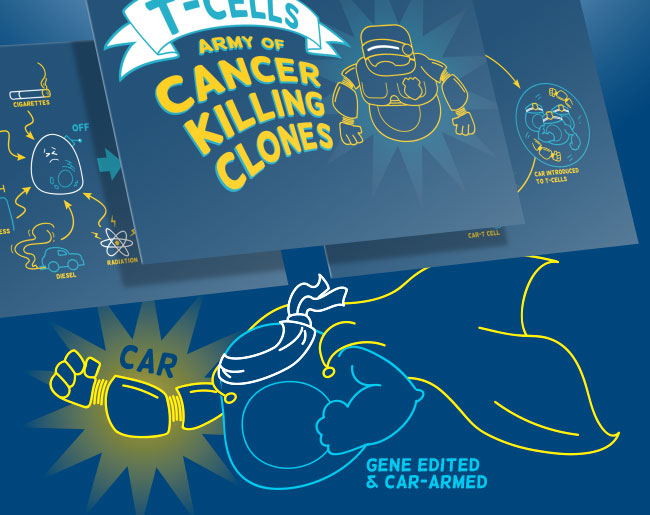 High-Impact Presentation Graphics
Cellectis's founder and CEO, André Choulika, was invited to give a TEDx talk and needed a compelling supporting visual aid to help simplify the complexity of his subject matter. Mito Pop worked with André to develop an anthropomorphized cancer cell and T cell character to transform scientific details into relatable storytelling. His talk was a hit and Mito Pop's characters inspired a Marvel comic-style T cell for the company's annual report. Since then, our fearless cancer-fighting hero has appeared on T-shirts and other much-loved marketing materials.
Results
Mito Pop's expert scientific illustration and inspired creative vision continue to empower Cellectis in its growth and development of new cancer-fighting products. Our scientific accuracy combined with our dynamic aesthetic style helps Cellectis effectively communicate complex scientific concepts with clarity and creativity.