Artwork that Withstands the Test of Time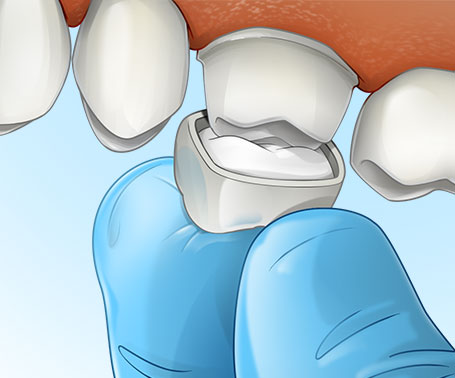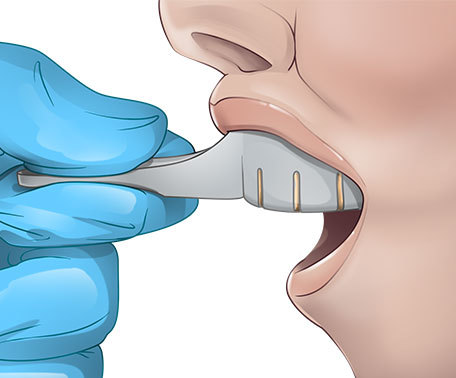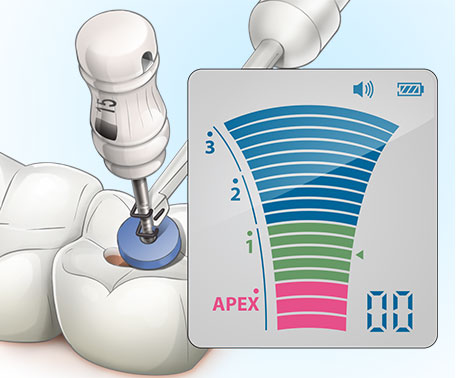 KaVo Kerr is the leading supplier of dental consumables, serving the needs of the entire dental community in pursuit of enhancing oral health.

In business for over a century, KaVo Kerr's extensive line of products demands their product technique cards be effective across multiple generations and iterations of products. Mito Pop partnered with KaVo Kerr to develop a visual strategy with the aim of extending the lifecycle of their product art. Because KaVo Kerr's products are global, a graphic literacy was required to effectively communicate across all cultures and to ensure optimal usability for the KaVo Kerr customer base.

Skilled Art Direction and Medical Illustration
To address this, we created a new aesthetic style to increase the visual comprehension of the product's use. We divided critical instructions into digestible steps to improve usability, and we transitioned to a single-color design to decrease printing costs without degrading the impact of the content. KaVo Kerr's new graphic style is classic yet clean, delivering the longevity in artwork they required. With Mito Pop's help, KaVo Kerr's SonicFill technique card is now as effective as their stellar products.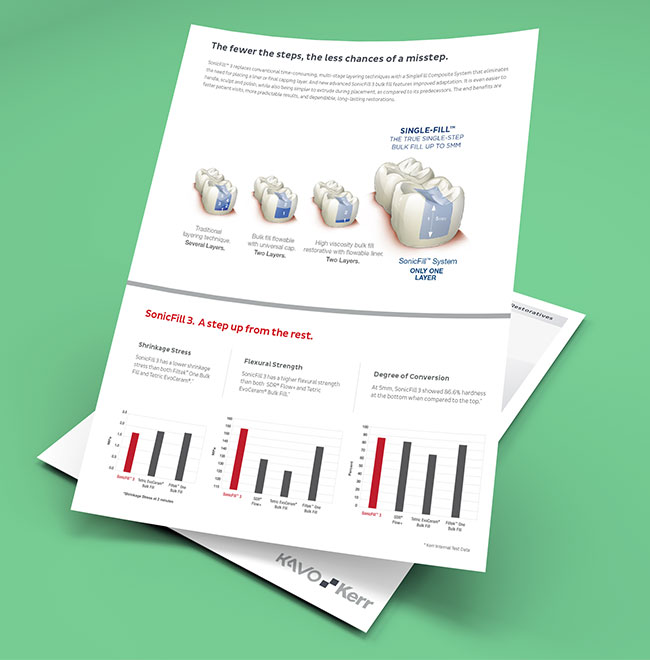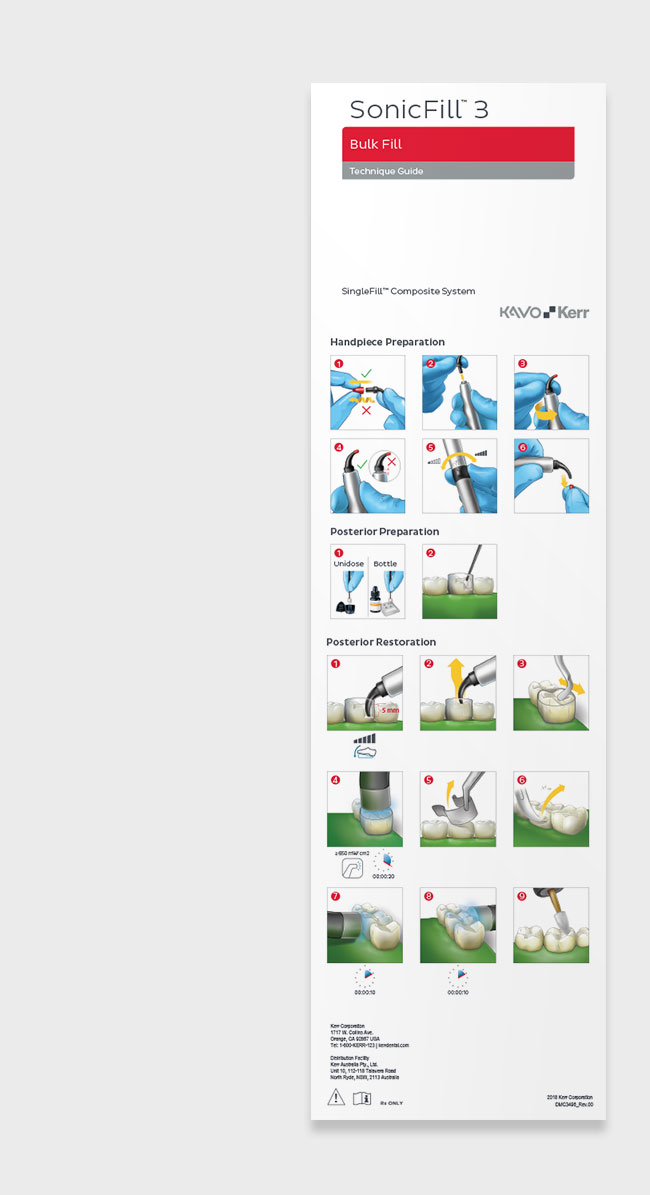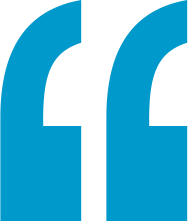 I've worked with Mito Pop for over six years, and they have been an absolute asset to our creative team. Medical illustration needs can be hard to articulate, but Mito Pop is always able to come through and solve our issues. I chalk it up to years of experience and the willingness to come in and sketch out what I'm asking for in real time, something other illustrators won't do.
BRAD SARGEANT
Sr. Art Director| KaVo Kerr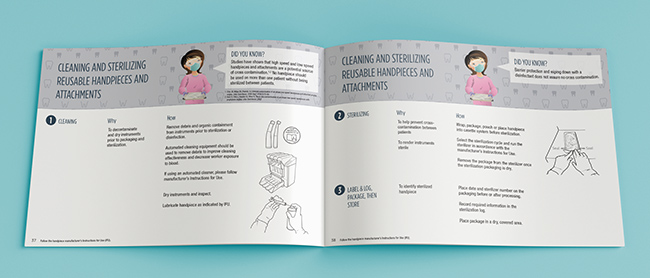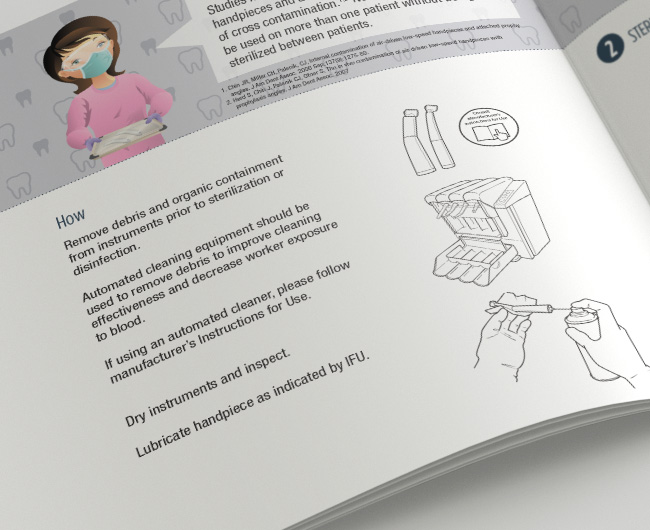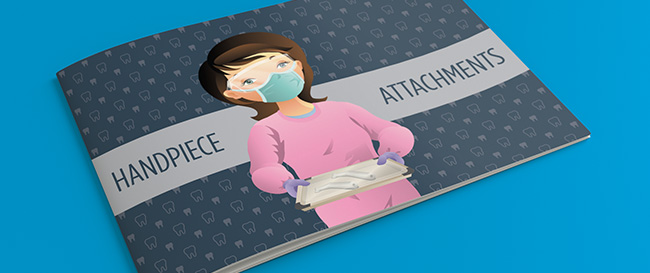 Graphic Design and Production
Mito Pop also delivers high-quality graphic design and graphic production services to KaVo Kerr for a variety of initiatives, including ad campaigns, safety booklets and posters, reference materials, and other collateral.
Results
Mito Pop's expertise and visual strategy capabilities addressed KaVo Kerr's need for their product illustrations to withstand the test of time. Visually, the company's product artwork and package design illustrations are now unified across the brand, delivering the visual consistency and accuracy in detail this industry leader demands.